Fast, Reliable and Stress Free
Foreign Exchange Made Simple
Moving Currency offers stress free currency exchange. We guide our clients on how best to transfer currency with ease, making it simple and efficient. Offering the best exchange rates we are able to guide you through the process and transfer your funds quickly and securely.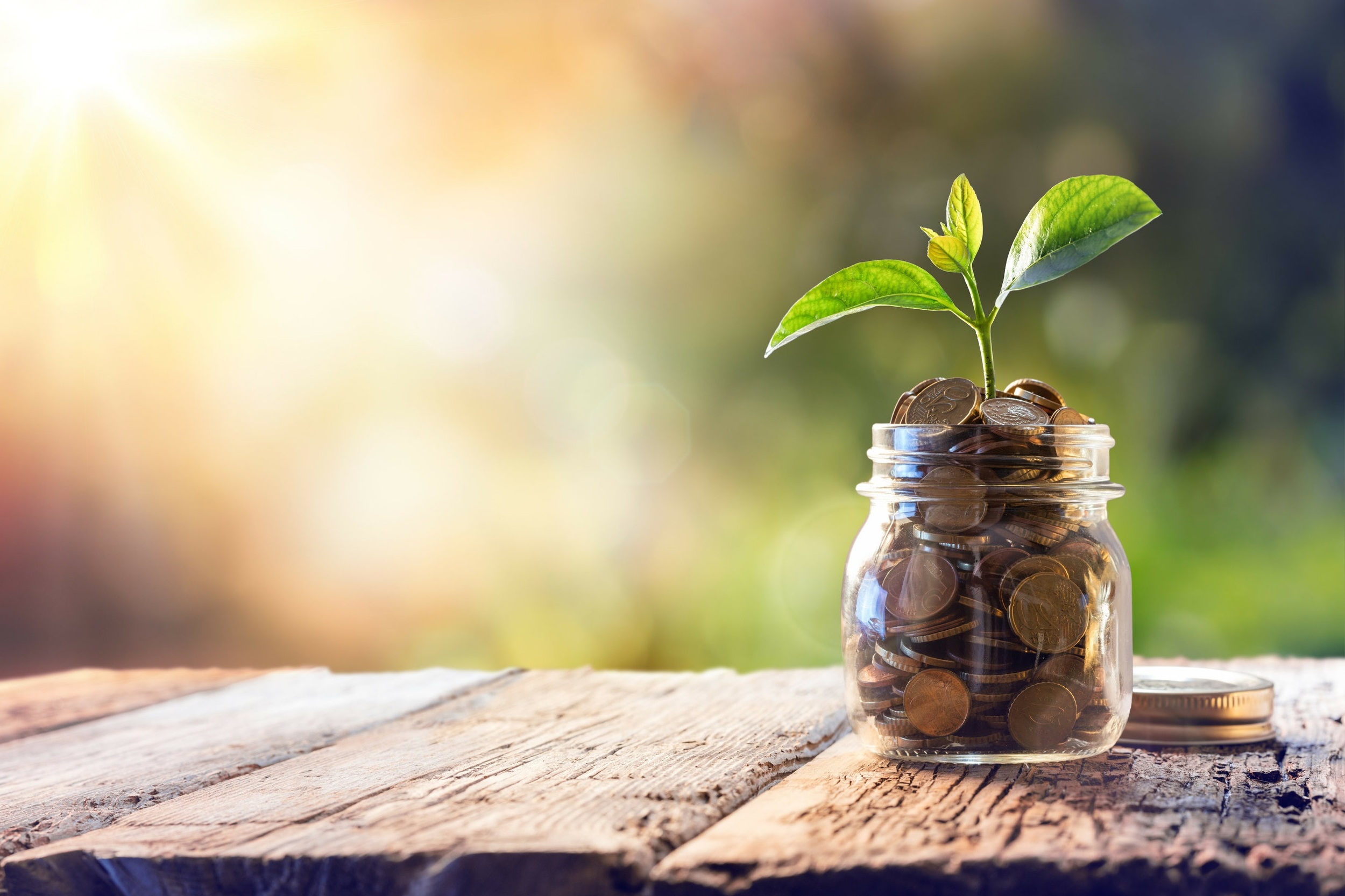 No Hidden Costs
By offering better exchange rates than high street banks we will save you money while providing a simple, secure and stress-free service. So whether you're looking to save money on your overseas property purchase, set up monthly payments, pay school fees, make a holiday payment, transfer your pension or quite simply pay a utility bill, we've got you covered.
Dedicated and Professional Account Manager
Know you're in good hands with your very own experienced and professional account manager dedicated specifically to you. With tailored services to match your needs your account manager will guide you step by step through the entire process, answering any questions you may have along the way.
Peace Of Mind
Moving Currency take protecting your money very seriously. We partner with GC Partners who are authorised and regulated in the UK by the FCA. Giving you the confidence that you need when we handle your money. Your funds are always kept in segregated client accounts known as 'safeguarding' accounts. It means that your money is kept separately for security and to comply with regulations. Your funds are never an asset of our company.
You can sit back and relax knowing your money is in the safe hands.
• Apply online here to create your account
• Order your currency over the phone or online
• Transfer funds to our client account or pay by debit card if amount is less than £10,000
• We transfer your money as instructed to the account details you have provided
• We email you throughout the process so you know where your funds are at all times
• Keep track of your funds 24/7 using your online account

Spot Transactions
Simply transferring your funds quickly at today's exchange rate. Your currency is bought immediately at the current exchange rate. Your Account Manger will confirm the rate over the phone, you send your funds to the client account and once they have been received your foreign currency is transferred to the account of your choice.
Limit Order
If you have a rate in mind, we can set a limit order. It's great if you're budgeting for a certain exchange rate. Your currency is automatically bought if the exchange rate moves in your favour and your limit order is fulfilled. We'll notify you once your currency has been bought and funds will then be transferred in the same way as a spot transaction.
Forward Contracts
Fix your exchange rate up to five years in advance, just pay a small deposit and the exchange rate is secured. The currency is then held for you until you pay the balance. Ideal if you're paying a deposit on an overseas property and have a balance to pay at a later date. This way the price of your property is fixed and not moving with market fluctuations.
Travel Cards
A 21st century solution to travellers' cheques'. No more reason to be carrying around large sums of money and worrying about security, not when you can purchase currency at a fantastic exchange rate to put on one your very own Global Prepaid Currency Card. Providing a simpler and securer way of travelling whether for business or pleasure.
Move Your Currency
START YOUR JOURNEY WITH US TODAY